This week's tip features one our newest enhancements - the ability for the end user to upload multiple files as part of an Invisible App engagement.
Set up is simple. In the file Upload module, select the acceptable formats and set a limit on how many files can be uploaded. That's it!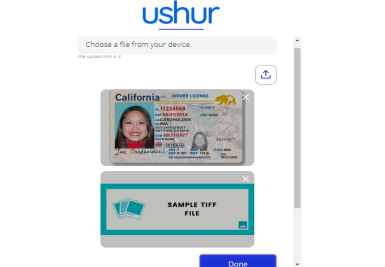 Psst…checkout all of the Q4 2021 enhancements here.